20 tags
6 tags
Portraits of Albanian Women Who Have Lived Their... →
Sworn Virgins of Albania, photographer Jill Peters
4 tags
6 tags
6 tags
The Atlantic - The Cheapest Generation →
Dear Atlantic, I give you - the middle finger.
9 tags
6 tags
5 tags
3 tags
"To know when you have enough is to be rich beyond measure."
– Lao Tzu
5 tags
Watch
Kilian Martin: Altered Route (a Skate Film) Unreal.
6 tags
When you look into my eyes And you see the crazy gypsy in my soul It always comes as a surprise When I feel my withered roots begin to grow Well I never had a place that I could call my very own But that's all right, my love, 'cause you're my home.
OK chicks and dudes
I'm out for a longer while again :* http://whereisp.tumblr.com/
3 tags
8 tags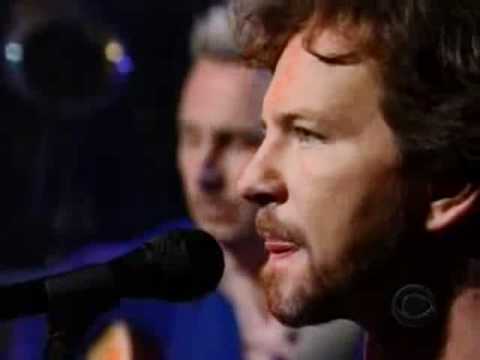 8 tags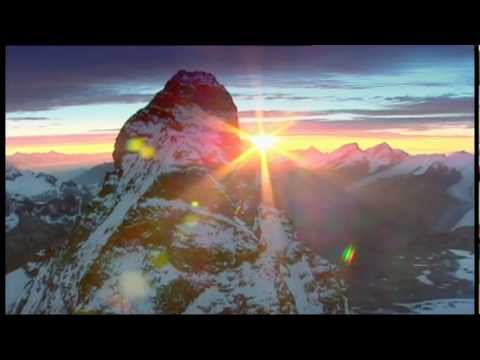 5 tags
1 tag
4 tags
8 tags
7 tags
7 tags
"Nothing is worth more than laughter. It is strength to laugh and to abandon..."
– Frida Kahlo 
10 tags
6 tags
9 tags
"Mother Teresa was not a friend of the poor. She was a friend of poverty. She..."
– Christopher Hitchens 
21 tags
8 tags
"For small creatures such as we the vastness is bearable only through love."
– Carl Sagan
6 tags
6 tags
9 tags
Laurence Hutton Collection of Life and Death Masks →
Let me do the honour of properly freaking you the fuck out. link 1 link 2
4 tags
7 tags
8 tags
"The cure for anything is salt water - sweat, tears, or the sea."
– Isak Dinesen, Out of Africa
6 tags
8 tags
6 tags
7 tags
6 tags
6 tags
7 tags
"Government is good at only one thing. It knows how to break your legs, hand you..."
– Harry Browne
12 tags
5 tags
Daily glamour
The guy that's suppose to take the building rubble away is stuck in a forest on a horse and the guy that lent us some equipment has a cute dog that's well fed and plays outside all day in the sun and a German shepherd with a serious skin rash and a rat-like tail locked up in his van "That's the alarm boys!". 
7 tags
Slavoj Žižek at Occupy Wall Street
Slavoj Žižek spoke at Occupy Wall Street on October 9th and thankfully somebody went through the trouble of making a transcript.  Fish Rock Road blog - transrcipt Video
2 tags
4 tags
"What a strange illusion it is to suppose that beauty is goodness."
– Leo Tolstoy
4 tags